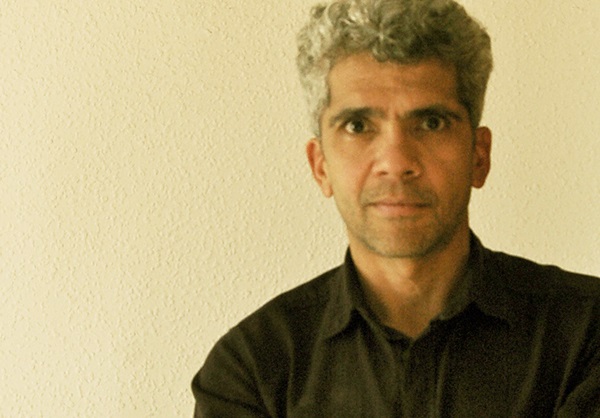 "I need English for my work…"
"I need English for my work…"
"Our boss has told us that we have to have a certain level of English…"
"I need to improve my English…"
These are the most common reasons given when asked why an employee of a company has signed up for English language courses. Good enough reasons as any and enough to get one started on the path of learning the language or polishing up the skills learned (and oftentimes, long-forgotten) in High School or College.
Learning a language in a country where that language is not spoken is difficult enough, let alone trying to learn it in the workplace where the job and its daily tasks are always priority and can easily sidetrack even the best of intentions and focus.  Immersion in the language and will coupled with discipline are basically the two main keys at succeeding in moving forward to a level beyond the "perpetual Intermediate" learner.
In my years as an in-company Language Teacher, I have always emphasized the disadvantage my students have in learning a foreign language in their own native country and that the limited time allotted for that learning every week is hardly enough to achieve any personal objective there may be.  I´ve coined a term among my students and I´ve stressed year in and year out that what I try to do for them is to create an "English bubble" – a space that allows them to have that all-important immersion, albeit for a limited amount of time; an immersion so essentially needed to learn a language properly. In this "English bubble", they will find their teacher (whoever he or she may be) and themselves and everything in this "English bubble" will be conducted exclusively in English. This means nothing explained in their native tongue, no questions asked in their native tongue, and all verbal and written expressions on their part directed to me or to their classmates are to be done in English. It doesn´t matter if their English is imperfect, the effort and the "plunge" is what counts. Equally important is that I urge them not to limit the "English bubble" to the physical classroom space but to bring it outside the classroom and extend it EVERYWHERE they see their teacher – whether they bump into their teacher in the corridors, in the restroom, at the coffee station or even in a supermarket on the weekend, they are to understand that they are not in their native country but rather in an English-speaking one where no one understands their own tongue but has to be spoken to in English.
They can further expand this "English bubble" so that it reaches their homes, far away from the workplace and the classroom. I emphasize the need to devote some time every single day to "living" in that bubble at home, enclosing oneself in an atmosphere that they can create for themselves at home with English language movies, video clips and radio shows. Where they can sit for 20 minutes reading an English language novel of their choice. It is not essential that the teacher be present at these times to explain things to them, it is enough that they hear the language and get used to the sound of it so as to diminish the intimidation that they may feel towards the echo of foreign words. And this is where discipline steps in.  It requires a certain amount of mental effort to tune out of one´s own familiar audio world and turn on and try to listen to conversations or monologues in a foreign tongue and to try to seek out new lexicon on one´s own and search their meaning so as to expand vocabulary.  But clearly, an effort is needed to improve one´s skills and these are a few small tricks that can reap great rewards in a relatively short amount of time.
Short of migrating to a foreign land, creating for oneself and living in an "English bubble" can and will give one the fundamental skills that can later be applied to specific needs for work or social life.